Welcome to our world
We are a software house that has been operating in information technology since 1980, in constant growth and innovation to assist and advise our customers in Italy and around the world.
Our main business is create management software for industries and businesses.
Our programs are used by multiple categories of customers, in Italy and worldwide.
Our main goal is to constantly grow and innovate, to assist and advise our customers.
years in information technology
// eurosoft
Why choose us?
Dedicated consulting
First goal: to understand what the customer needs. The needs are different for each project, so a good initial analysis is crucial. Whether it's software, hardware or web we sit down with the customer to evaluate what is needed to accomplish the work. The quote of times and costs is always timely and free.
A dynamic staff
Each of us has specific knowledge that allows us to deal with the project from multiple points of view and in an optimal way, with an eye always focused on the overall improvement of production systems. In computer science, in fact, as in other sectors, it is essential to be competitive and keep up with the times.
After-sales assistance
We provide assistance with home interventions, online or by phone. We manage hardware by ourselves or with the support of our trusted partners. We offer the possibility to entering into maintenance contracts in which we guarantee total assistance and availability in special circumstances.
// EUROSOFT
Archimede and much more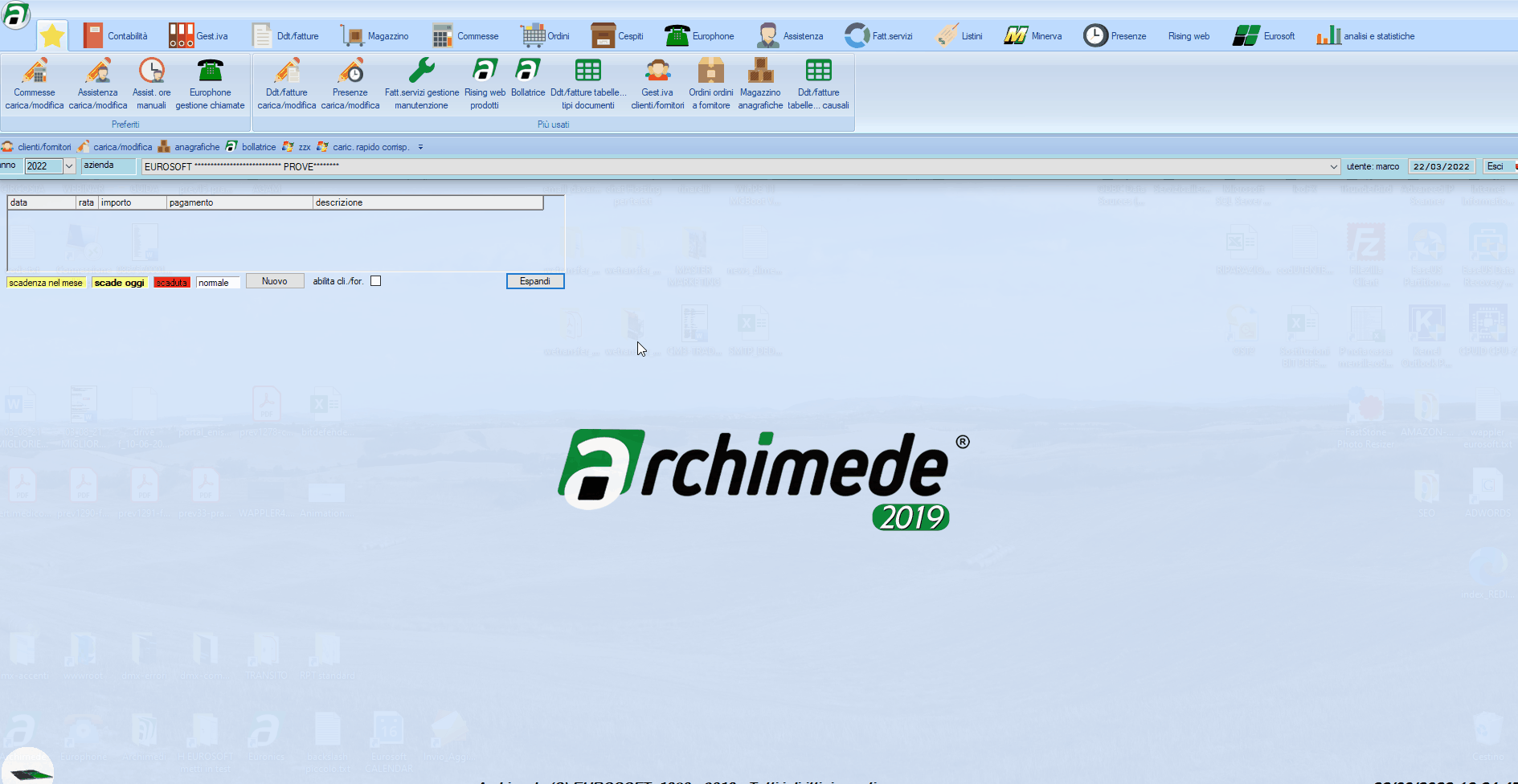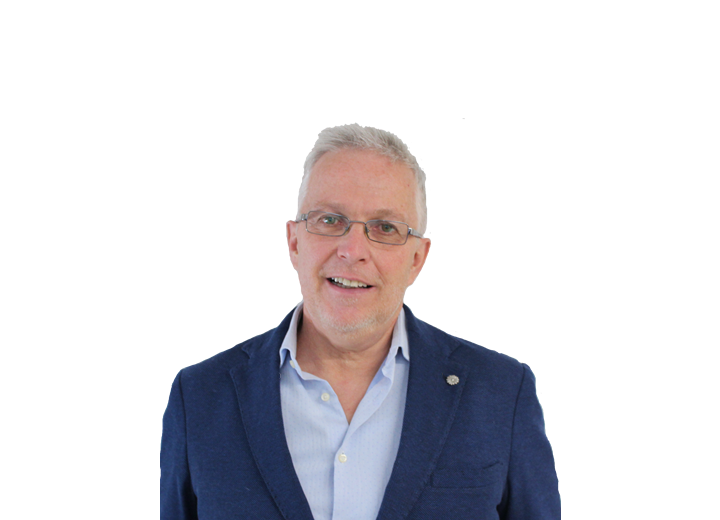 Pierpaolo Valletti
Managing Director - Board of Directors - Founder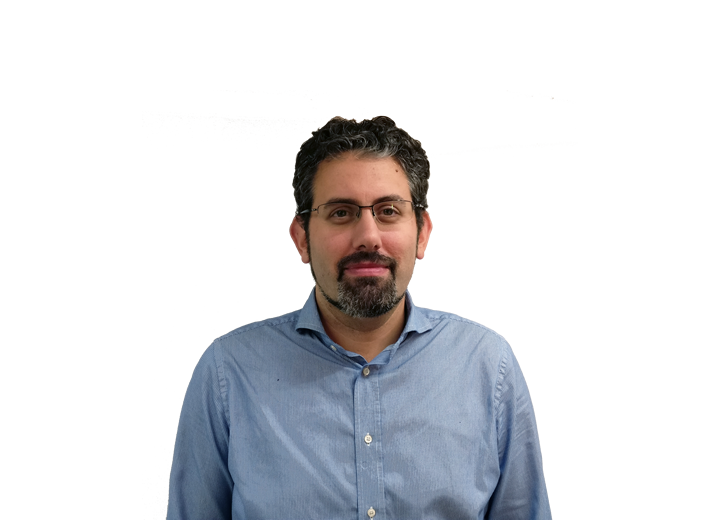 Matteo Demichelis
ICT Manager - Board of Directors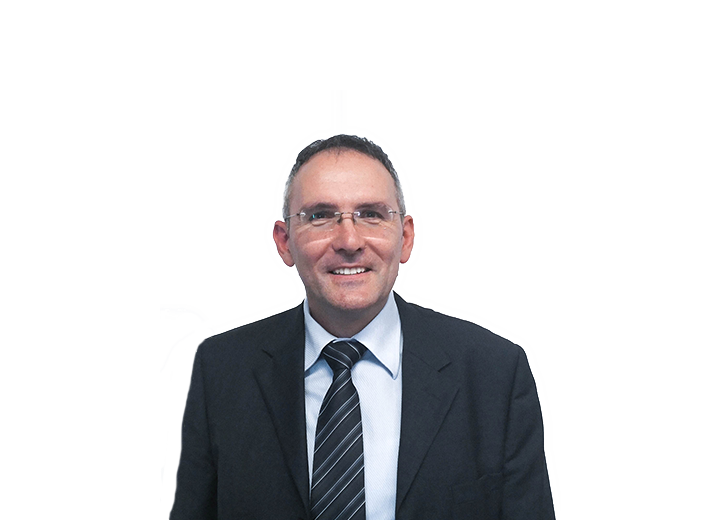 Boris Bruno
Hardware Manager - Board of Directors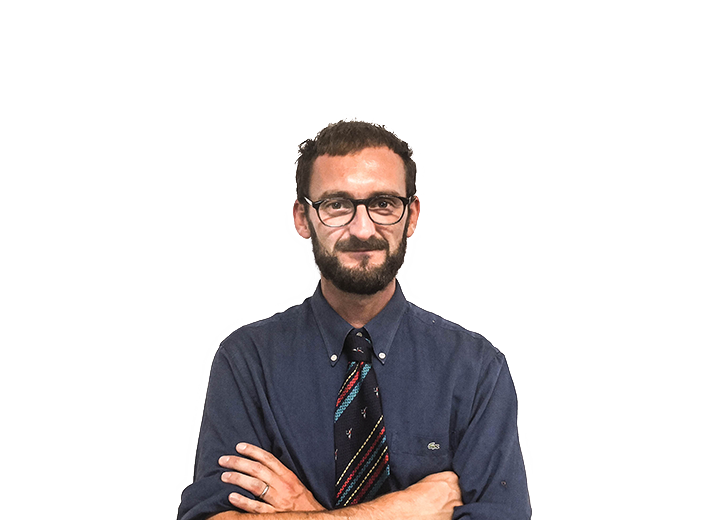 Nicola Giordano
Chief Marketing Officer - Board of Directors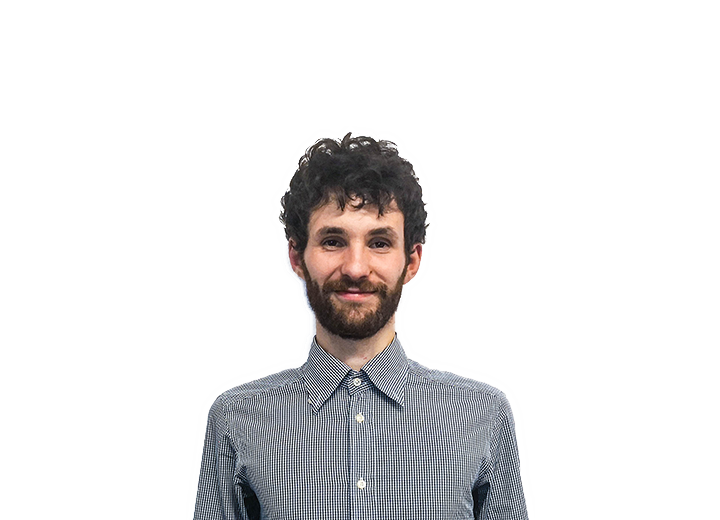 Francesco Valletti
Research and Development Manager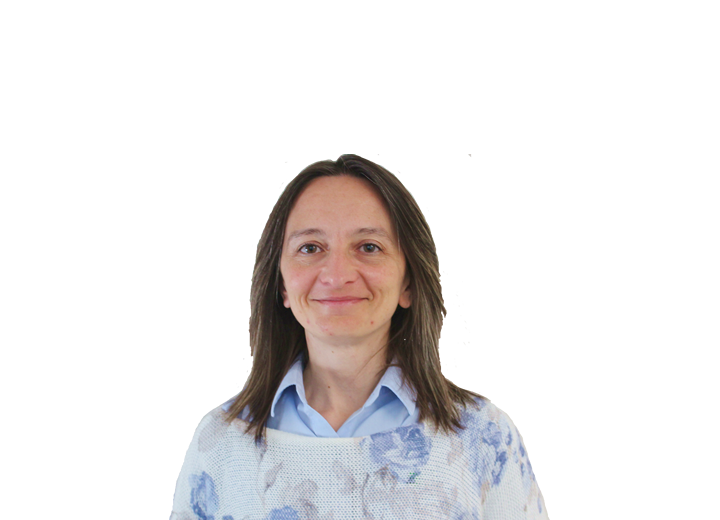 Elena Sanmartino
Software Project Manager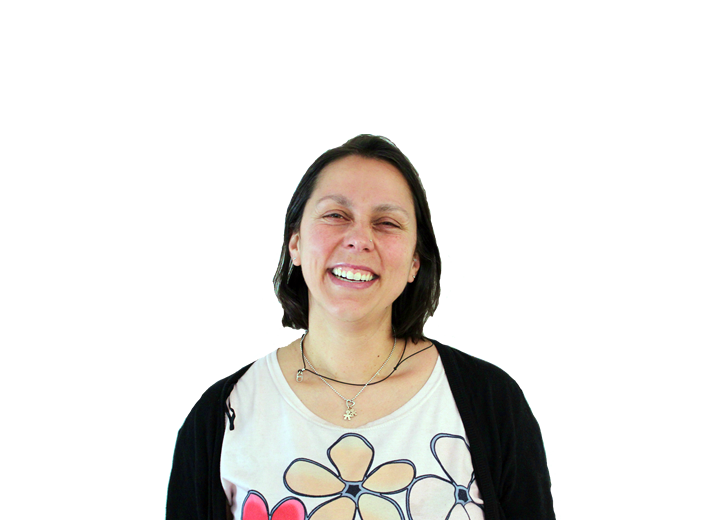 Francesca Boldrini
Administration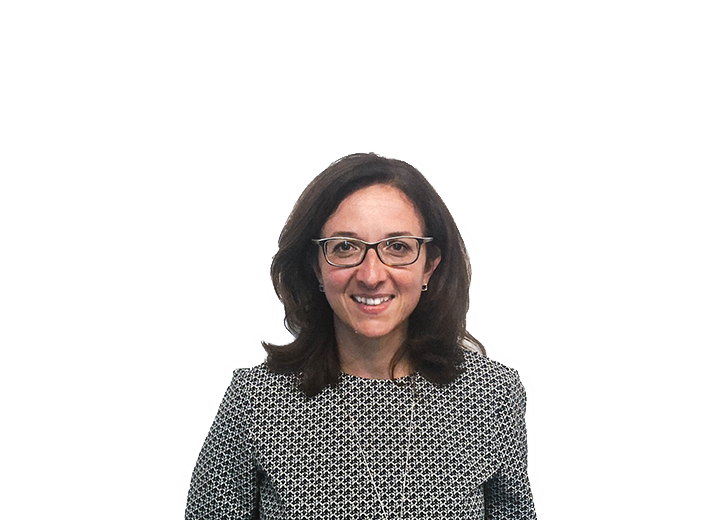 Monica Allaix
Human Resources - Customer Support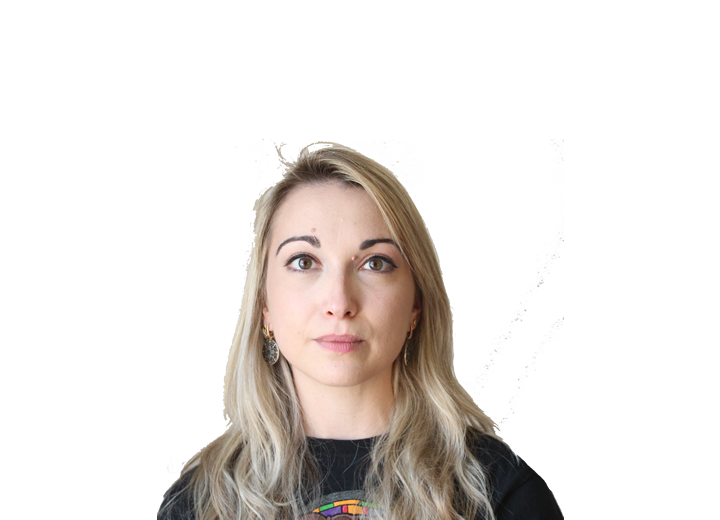 Carolina Vatteroni
Customer Support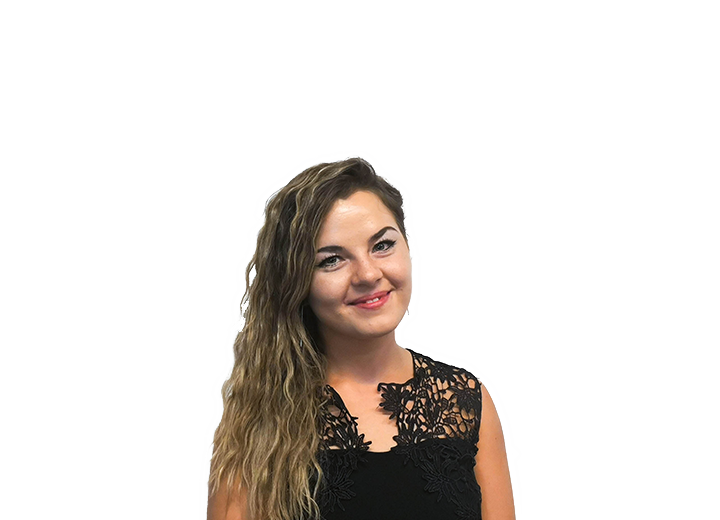 Alexandra Morariu
Customer Support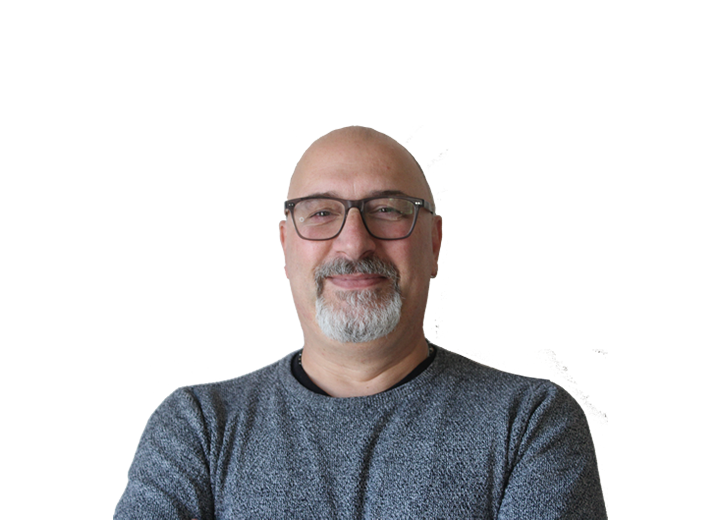 Massimiliano Pietrantoni
Quality Manager - Customer Support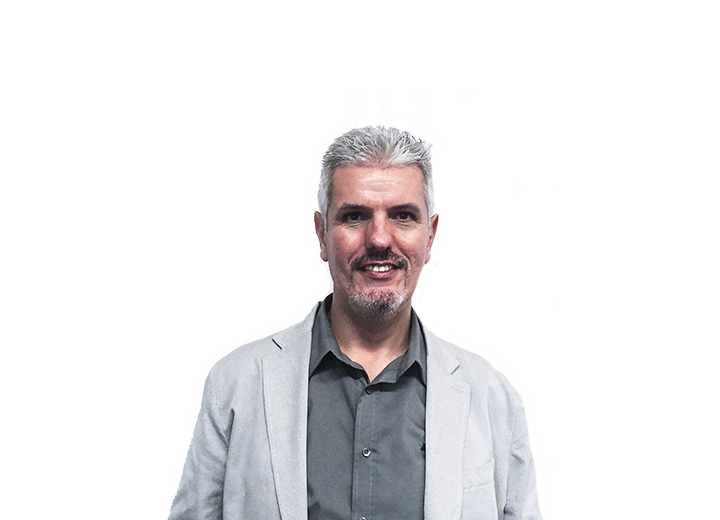 Danilo Ribet
Senior Software Developer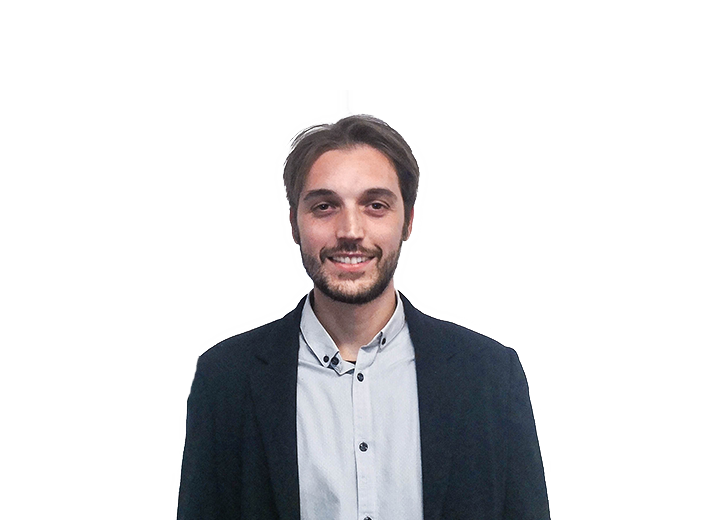 Umberto Baruzzo
Software Developer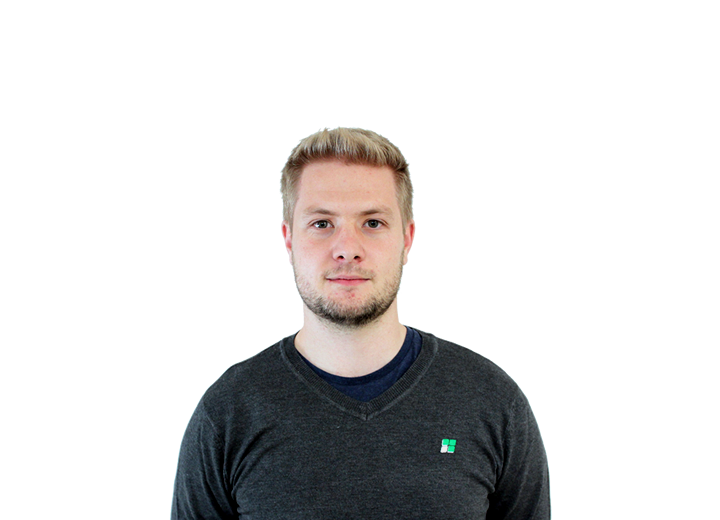 Alessio Berger
Software Developer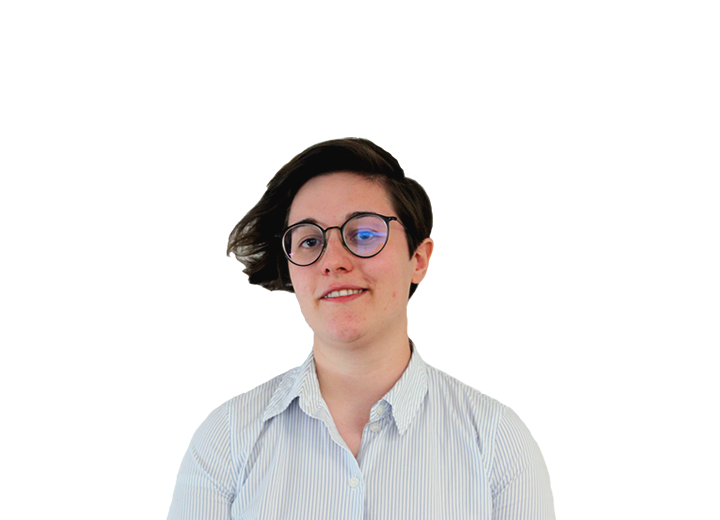 Federica Rostagnotto
Software Developer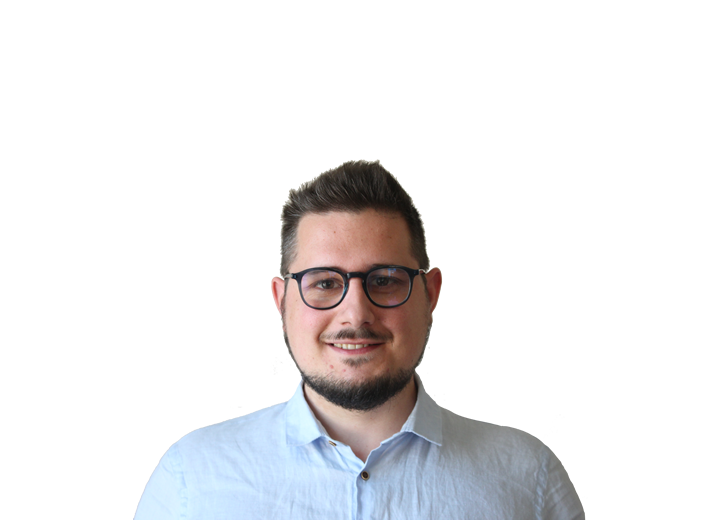 Fabrizio Canone
Software Developer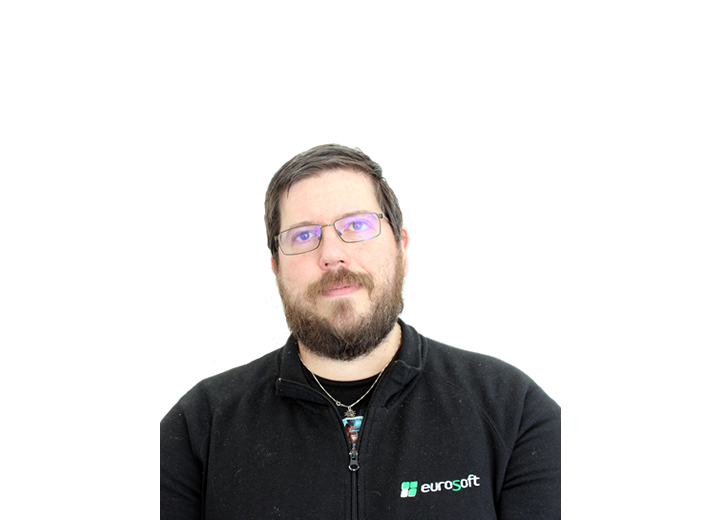 Stefano Noffke
Software Developer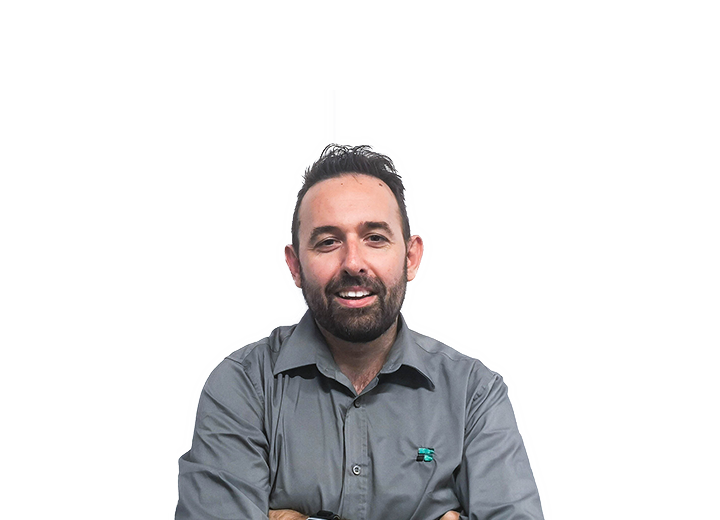 Marco Allaix
Hardware - Web Master